When Does Wall Street Open. Holidays and Trading Hours of US Stock Markets
You can gain access to the assets on most major exchanges almost around the clock. However, it's only during several hours a day that NYSE, NASDAQ, and other big financial establishments on Wall Street are open.
These hours are called the 'trading hours', and if you access an exchange during their trading hours, you'll get many outstanding benefits that will increase your profits. This is why it's very beneficial to remember when different exchanges on Wall Street are open and start trading during that time.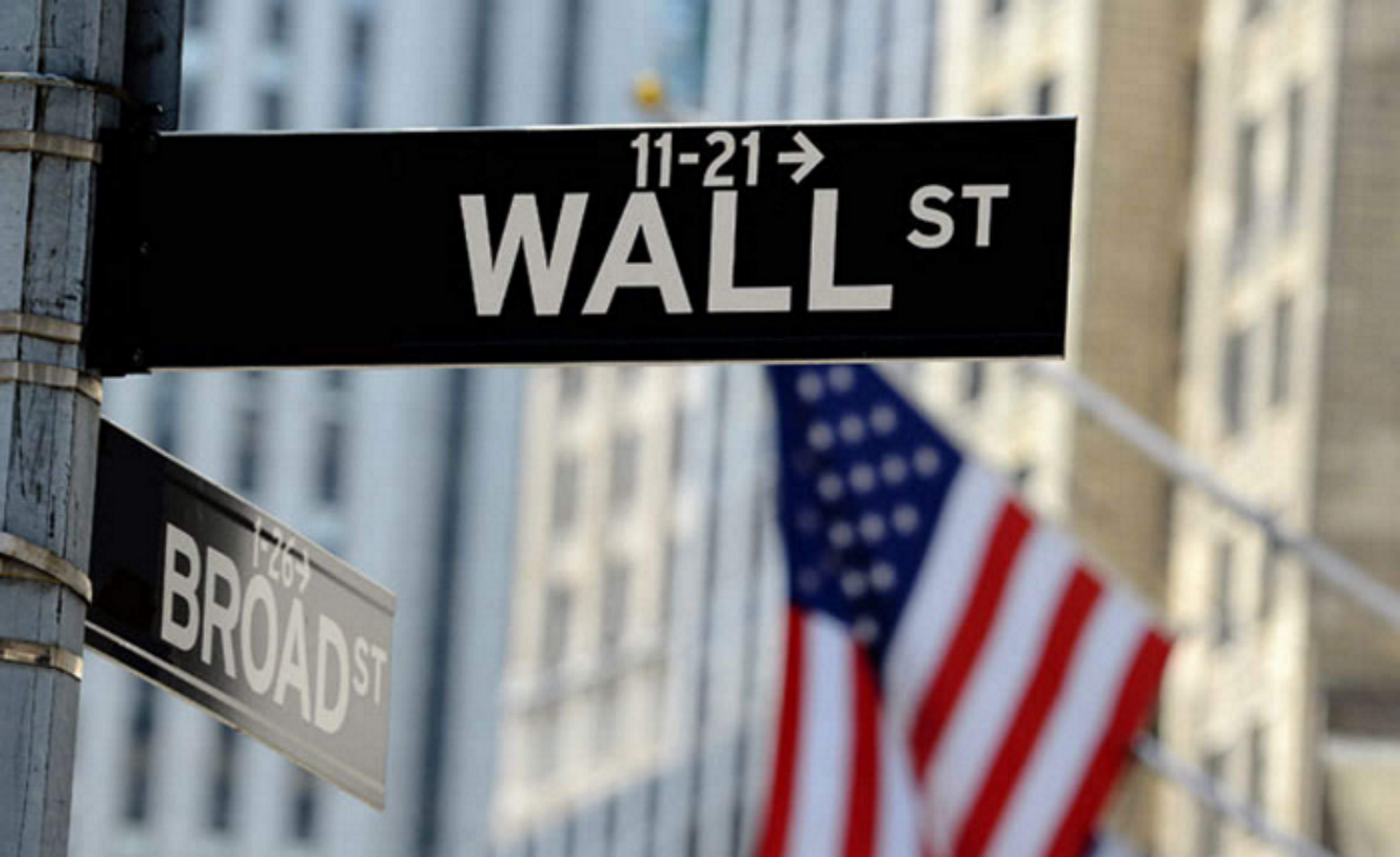 What are these benefits?
Some non-American traders obviously can't trade when big exchanges on Wall Street are open due to differences in time zones. They resort to trading after-hours (when the exchange is already closed).
Since most financial specialists and regular participants are only active during the trading hours, taking part in trades during the extended hours (or after-hours) limits the possible liquidity as well as the gross volume of assets circulating through the market. Generally, it increases the risks and decreases the selling chance.
Most big exchanges in America are located in NY or near it, and their schedule isn't very comfortable for non-Americans. Most of them open at 8-9 am and close at 2-4 pm Eastern Time.
Nevertheless, you should try to enter the market during these hours because that's when you can experience the perks of trading on the world's greatest markets to the fullest.
How does Wall Street work?
Wall Street is basically a place where many financial firms and big exchanges convene to do business within the breathing distance of one another. So, when does Wall Street open? WS opens when the first exchange there does.
The list of leading exchanges located here includes:
New York Stock Exchange (NYSE) – trading of stocks and shares (9:30-4:00 ET)

New York Mercantile Exchange (NYMEX) – trading of commodity futures (8:20-2:30 ET)

New York Commodity Exchange (COMEX) – trading of valuable metals (7:50-1:30 ET)

American Stock Exchange (AMEX) – secondary share exchange (9:30-4:00 ET)
Most online brokers located in the Eastern part of the US will try to work as stably as possible during these hours because they access the same markets, but they do it remotely. It gives them a nice boost in liquidity and volume, and the users benefit from server stability and comfort of trading.
In other parts of the world, the highest user surge of the local brokers happens during the trading hours of their local exchanges. In Western Europe, it happens when the London Exchange is open. In Eastern Europe, the markets flourish when the Moscow Exchange is working, and so on.
Remember: the markets are closed on weekends and big occasions. There is no regular trading on Saturdays and Sundays.
Important Notes
When you choose the best time to trade with the big American exchanges, you need to remember to things:
There are many time zones in America, and a lot of them have nothing to do with Wall Street. Pacific Time differs by -3 hours, and even Chicago is 1 hour behind New York.

Most Wall Street (and ET generally) exchanges open and close at different times, but by the time NYSE opens (at 9:30 am ET) most of them are already open as well. It's during the starting hours of the NYSE workday that the greatest surge on the market happens.
Specialized WS exchanges, like COMEX, open the earliest to allow their regular clients some breathing space to buy and sell their metal supplies without crazy fluctuations caused by investments on the NYSE. The markets are interconnected, after all.
However, the NYSE still dominates the bigger markets, no doubt. If you want to experience the peak of liquidity, you'll want to wait for it to open.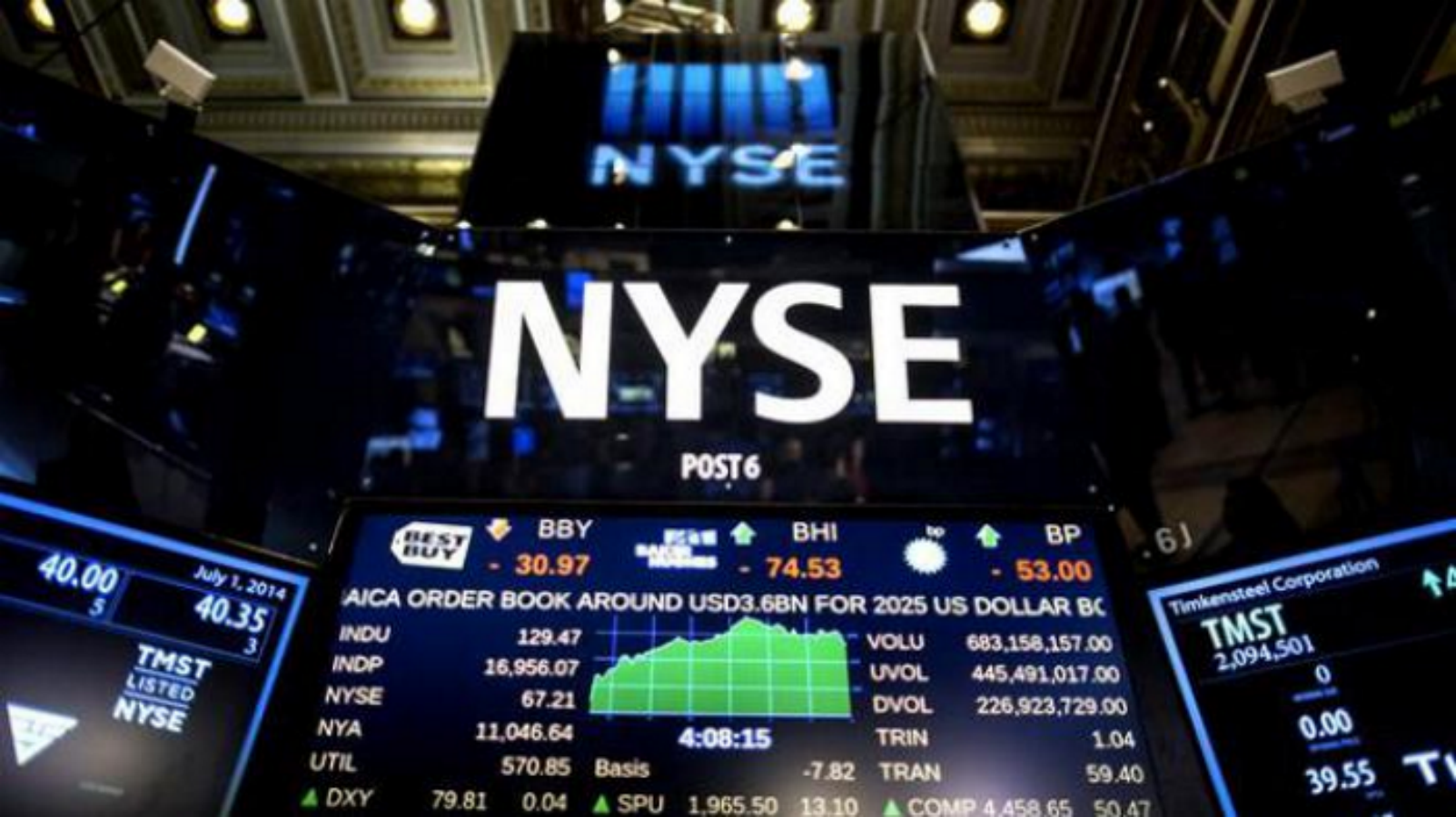 Holidays
The markets are always closed for the weekends, but it's not the only time of the year when trading is limited in America.
The markets are usually closed during big events and holidays in the USA. During some of them, the trading is simply limited in terms of trading hours or asset accessibility. You can see if an exchange has changed its schedule for the holiday on their official website (nyse.com or others).
The list of such holidays currently includes:
New Year (January, 1)

Martin Luther King's Day (January, 18)

Washington's Birthday (February, 15)

Good Friday (April, 2)

Memorial Day (May, 31)

Independence Day (July, 4)

Labor Day (September, 6)

Thanksgiving (November, 25)

Christmas (December, 25)
Remember: if one of the holidays is on weekends, the closest workday (Friday for Saturdays, Monday for Sundays) is off-limits for trading as well.
Is Wall Street open today? It is, unless today's a weekend, a holiday, or a day near the holiday.